Sports specific Screening
Our sports specific screening is tailored to individual sports. We are a registered TPI (Titleist Performance Institute) expert, and are trained in the SFMA (Selective Functional Movement Assessment) approach. These system led approaches, when used in combination with our knowledge of biomechanics, have allowed us to develop a unique understanding of the requirements for performance in a range of sports.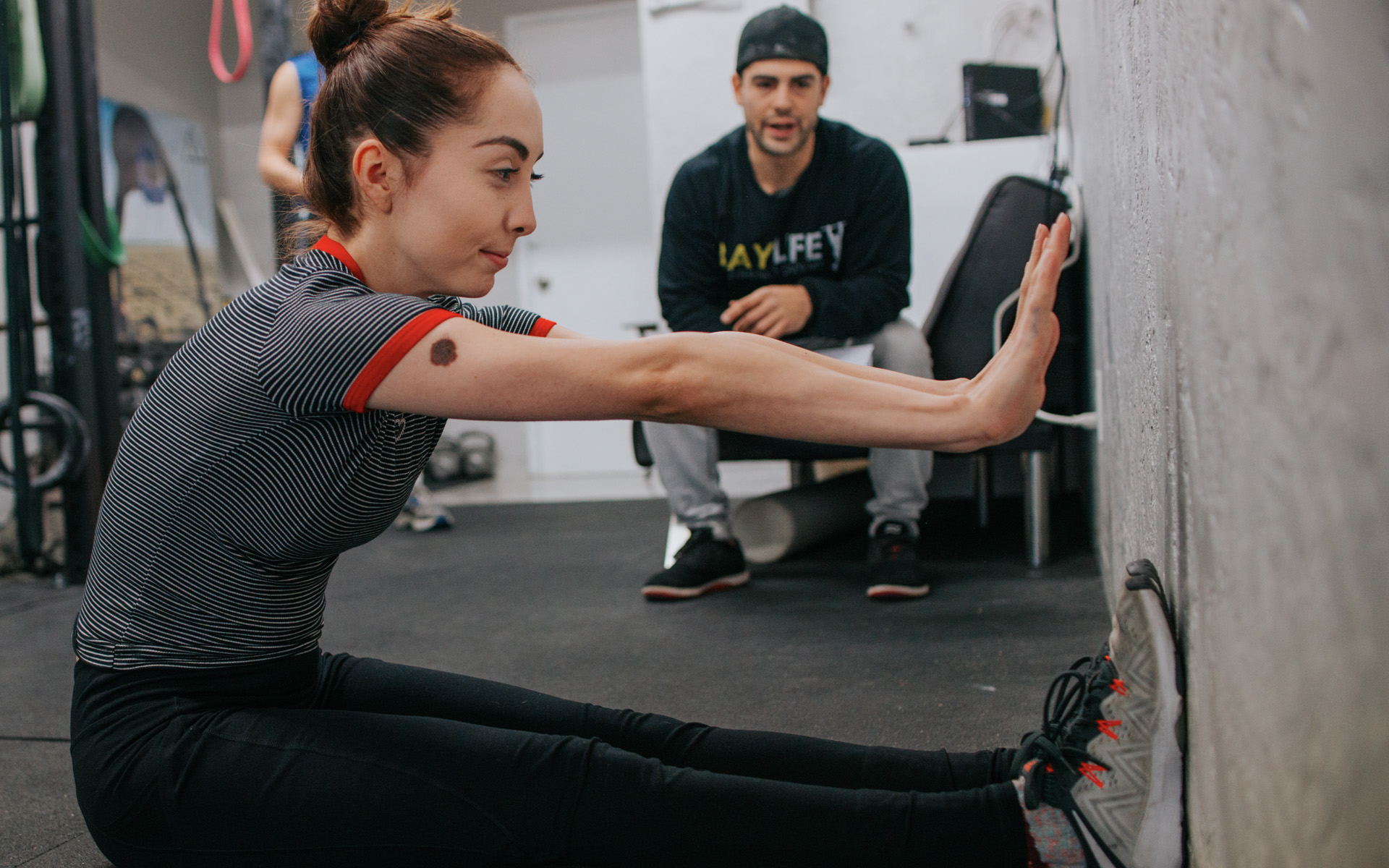 Why is Sports Specific Screening important?
This assessment can help to improve your general technique and performance in any sport, while also reducing your risk of injury. Any results that we find can be easily translated to your performance coach, technique coach, or fitness trainer, ensuring a team approach to your health, fitness, and performance, that will ensure you get the most out of your body while reducing the strain.
We have used out sports specific screening at our Greater Manchester & Altrincham clinics to help individuals:
Improve their golf swing
Improve sprinting technique across all sports

 

Improve body position in contact sports
These improvements will lead to greater performance potential, less time away from playing or training through injury, due to less structural weakness, poor mobility, and ultimately inefficient movement.