Sports Physiotherapy
Elite sports physiotherapy, we believe, shouldn't only be available to top level athletes. Utilising several years of experience working as a physiotherapist with elite and high level athletes from Rugby Union, Golf, Gymnastics, and football, alongside education in Sport & Exercise Science, Strength & Conditioning and various manual therapy techniques, we aim to bring this knowledge into all our assessment and rehabilitation plans. Utilising this expertise at our Manchester and Altrincham clinics, we are able to develop a personalised rehabilitation and treatment strategy.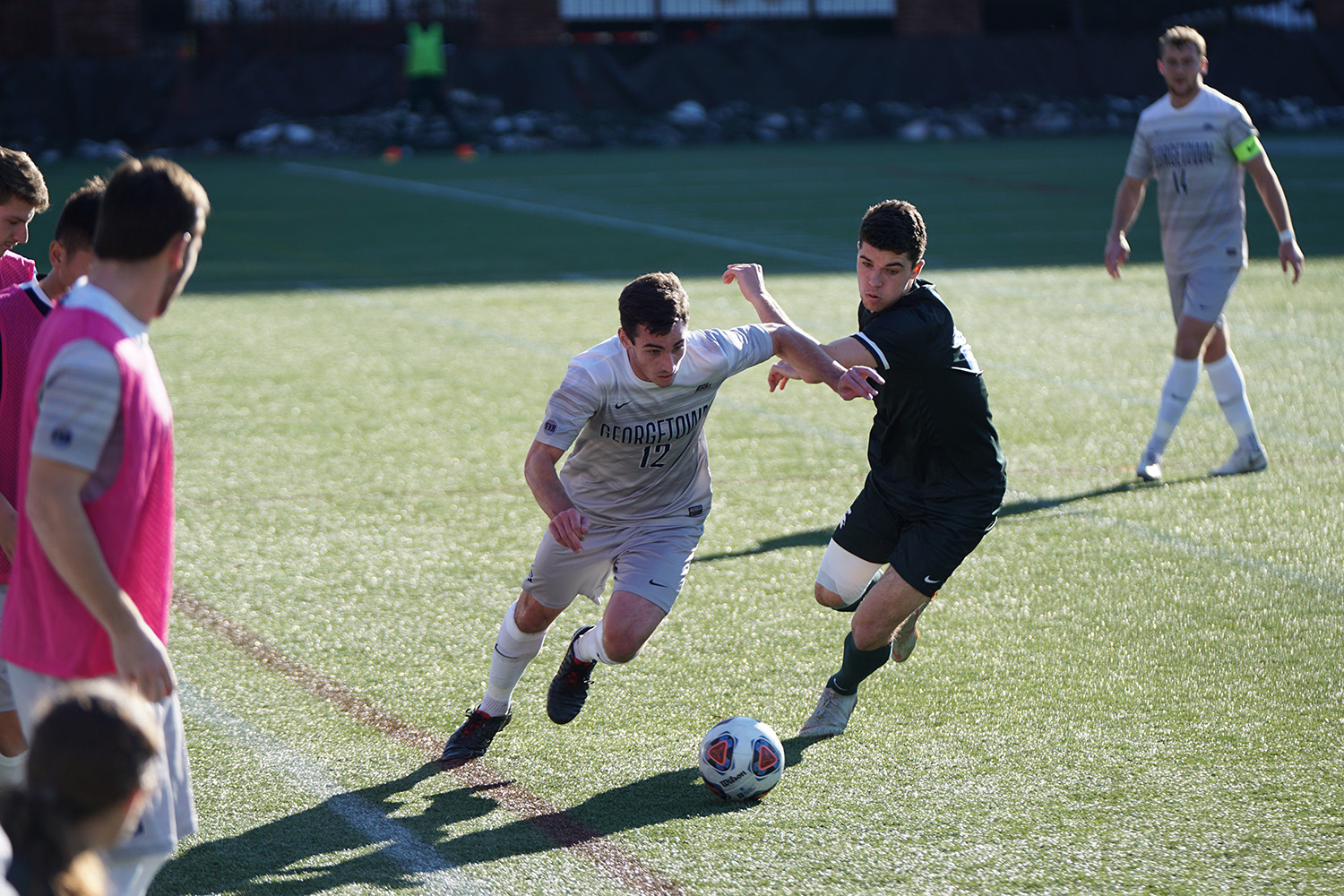 Our Sports Physio Assessments
Injury and pain can occur quickly or develop over a long time period. With an understanding of biomechanics and how this can impact on other areas of the body, our unique and detailed physio assessments are designed to not only treat the site of injury, but minimise your future sports injury risk. Helping you return to any level of sport feeling confident and able to not only move well, but perform better.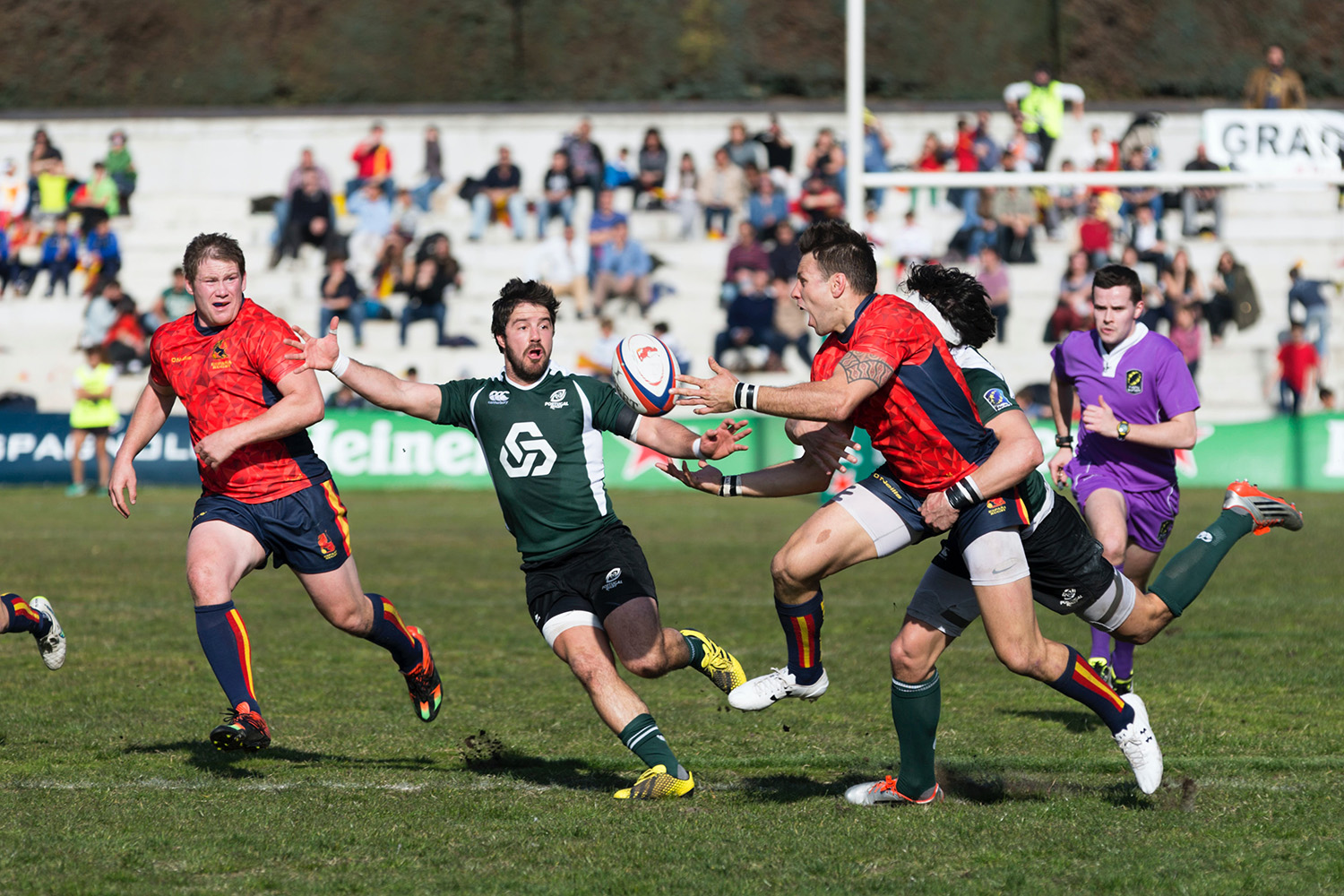 Full Sports Rehabilitation
With our comprehensive links with local specialist consultants, skilled coaches and expert fitness trainers based in Greater Manchester, we can also help you with referrals if required, ensuring you have a team of people working together for you to create a seamless sports rehabilitation process.