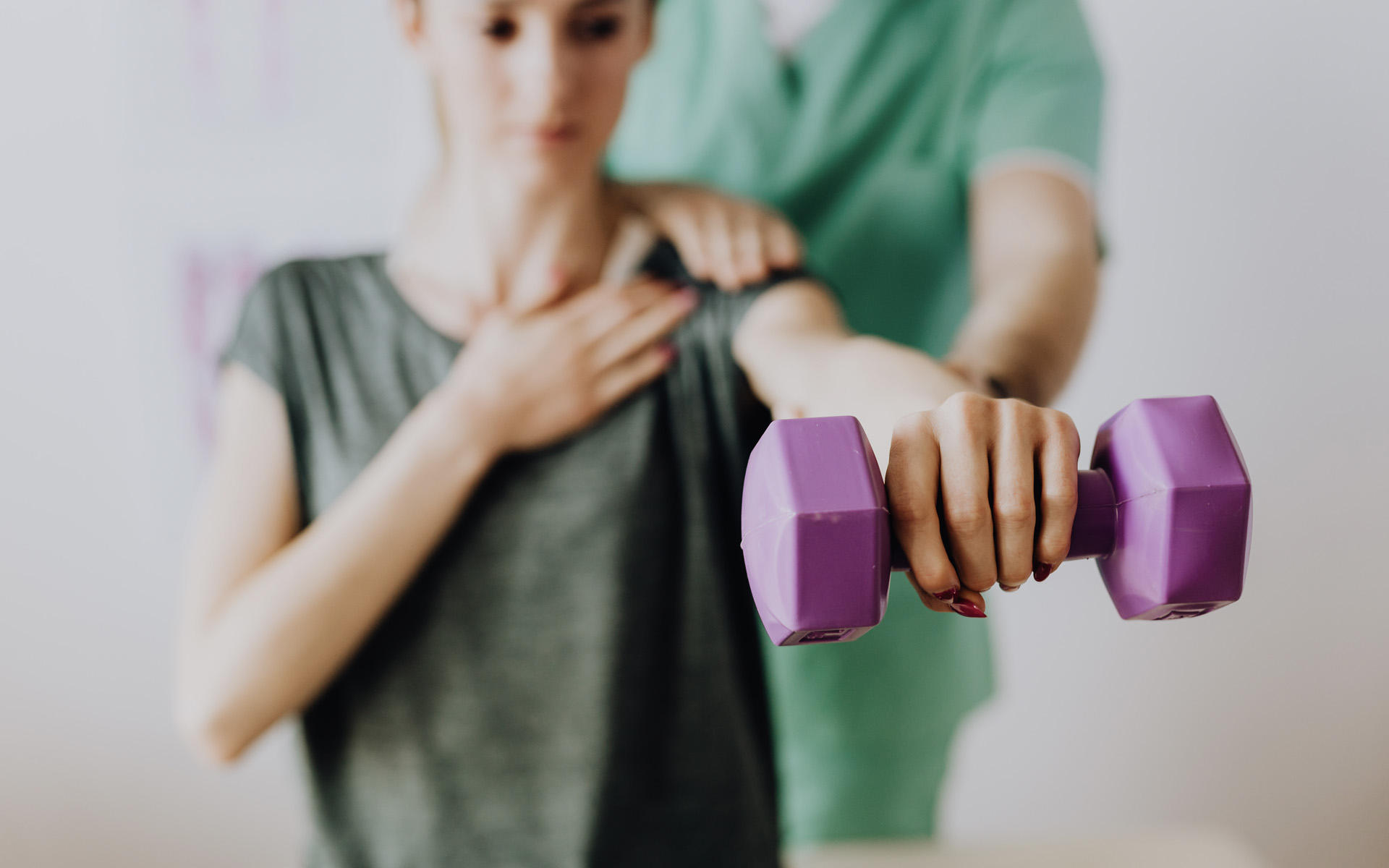 The Post-Op Physio Process
Following any surgical procedure, it is key to undergo a guided, progressive and comprehensive post-op physiotherapy-led rehabilitation program. To achieve the most desired results for you, this process should be carried out in collaboration with your surgeon. Utilising an approach based around team work with your surgeon, we endeavour to put in place the key building blocks for progressive and evidence led rehabilitation. The process begins at either our Manchester or Altrincham based physiotherapy clinic. This process will include a range of manual techniques to aid mobility and movement  in combination with appropriate exercise to progress your rehabilitation. 
By maintaining regular contact with your surgeon, we can ensure that appropriate goals are reached at the right times, and also spot any potential hurdles to recover as early as possible. This post-op physio approach is key to your recovery and will allow a quick return to either competitive or recreational sports. This will minimise the chance of re-injury due to lack of strength, mobility or stability.