Pilates
We offer 1-2-1 and Small Group Pilates through Physio led Pilates in Greater Manchester; Pilates is a concept of exercise that aims to improve core stability and control of all subsequent movements. Pilates is a low impact form of exercise. It can be tailored to varying levels of experience and abilities, with the most challenging examples being used to improve sports specific activities, or at a less intense level, long term pains such as back or neck pain.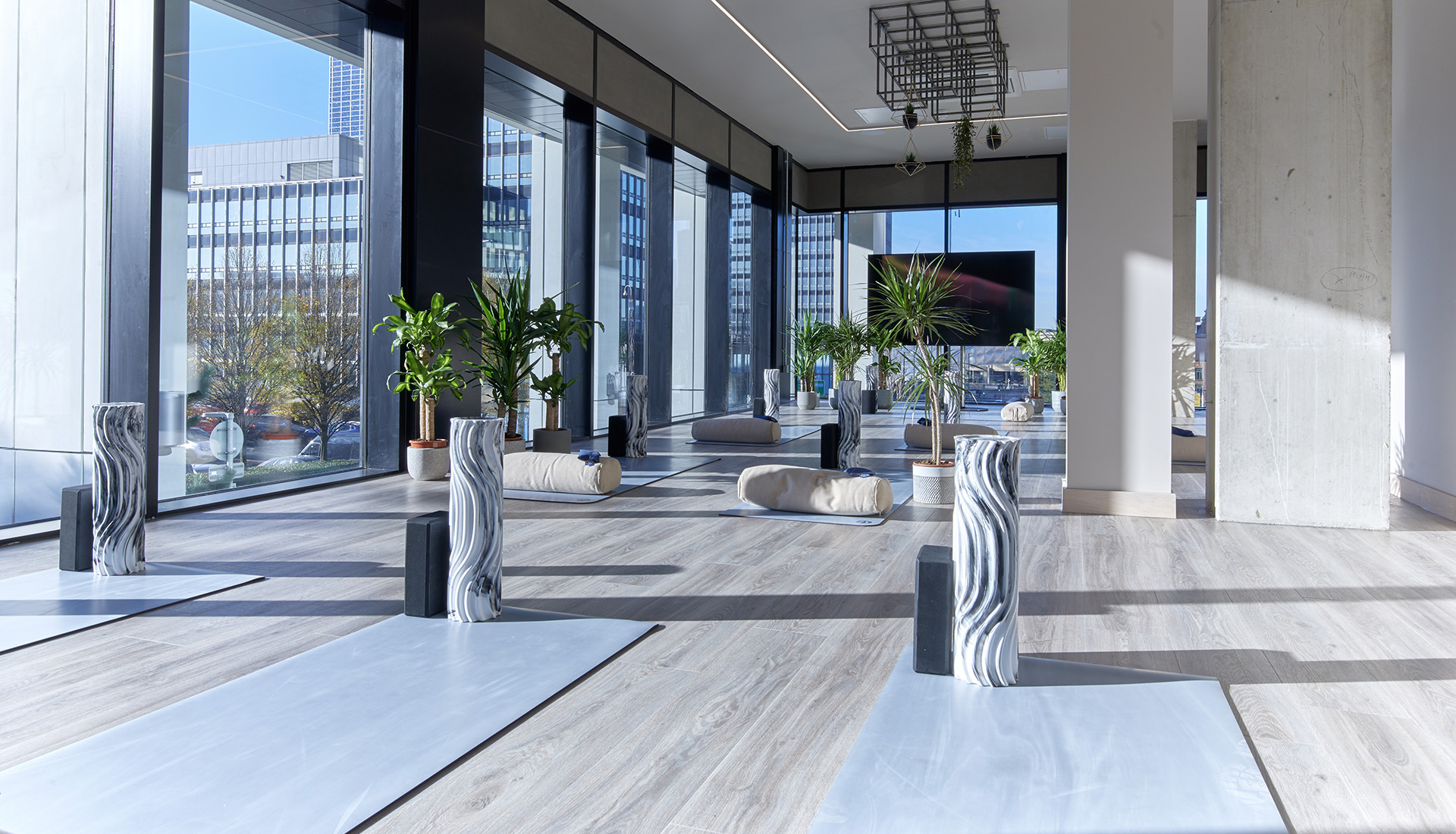 The Benefits of Pilates
Pilates can be beneficial for:
Hyper-mobility syndrome
Sport-specific training to increase muscle support and control
To begin exercising after acute injury
To improve flexibility and strength
Help build strength in those with long-term pain.
To mix up your training
Physio-led Pilates is a great way for people who have experienced both acute and chronic pain, to start to move again with confidence. It can also be utilised as part of a strength and conditioning or sports-specific program to target specific muscle groups, at a lower intensity than gym work, allowing a focus on form and movement control. It can also be modified to help those whose pain has made them feel unsure about exercise, to help take control and start moving again.