Musician Physiotherapy
We have several years experience as a physiotherapist working with professional and student musicians from the West End, touring musical productions, freelance players, the Halle, BBC philharmonic and the Royal Northern College of Music. We have provided lectures on posture and playing, alongside conducting specialist musician injury assessments, providing specific diagnosis and treatment plans at our Manchester and Altrincham clinics.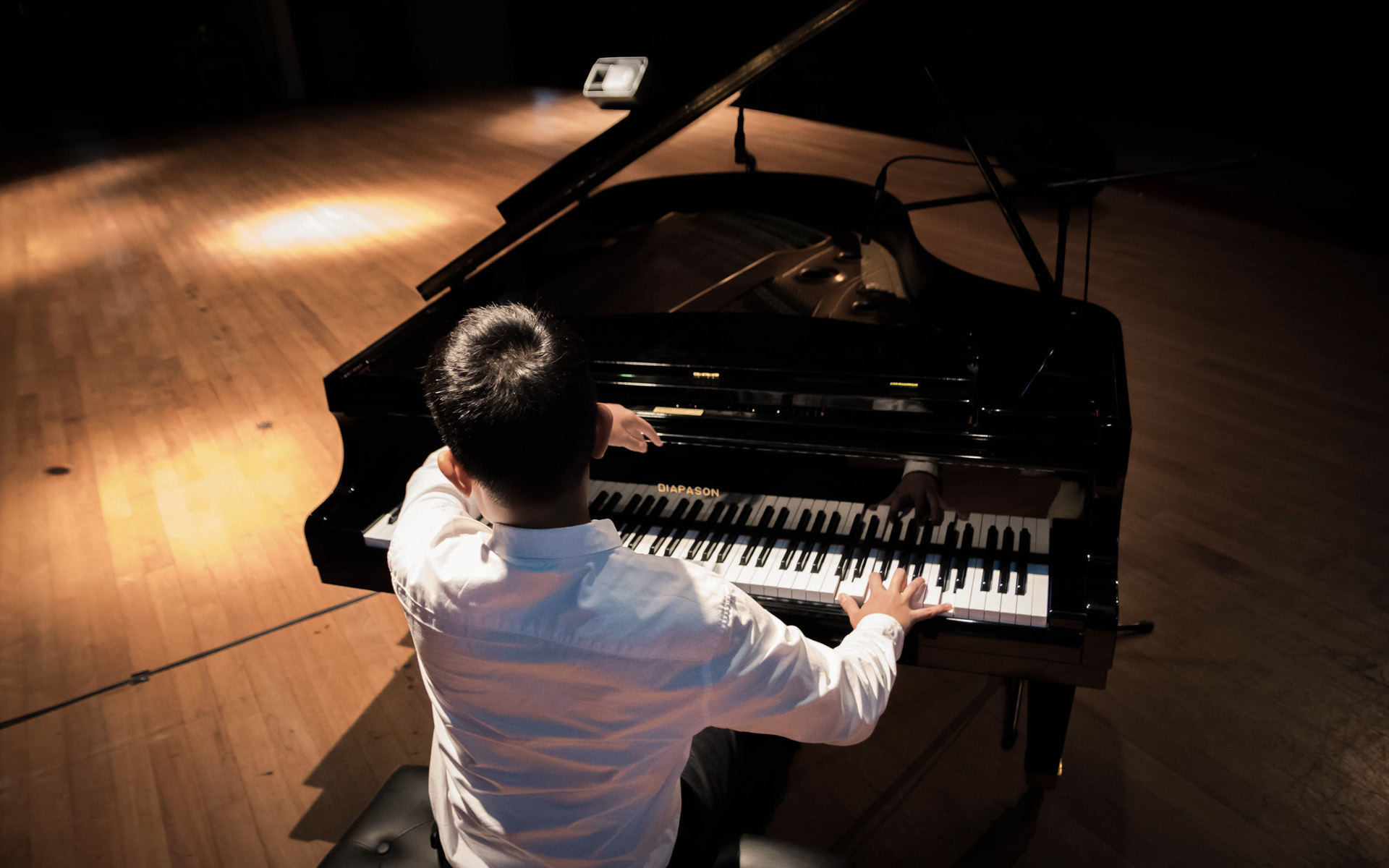 Musician Physio Specialists
Due to our musician physiotherapy experience, we understand the need for precision, control, and accuracy while playing, combined with the intensity of practice, rehearsals or performances, 
Due to the requirements, whether postural or repetitive in nature, for instrumentalists, it is important for a musician to have a physio who understands the needs of each instrument.
Using extensive knowledge of what each instrumentalist requires we will:
Perform an individualised assessment to understand your needs.
Provide specific personalised treatment.
Establish a short and long-term plan for best management.
Tailored advice and exercises. 
Liaise with coaches and teachers where appropriate.
With our comprehensive links with local specialist consultants in the Greater Manchester area, we can also help you with referrals if required, ensuring you have a team of people working together for you to create a seamless musician physiotherapy and rehabilitation process.