Golf injury specialist
(Golf Physiotherapy - Available at Dunham Forest in Altrincham)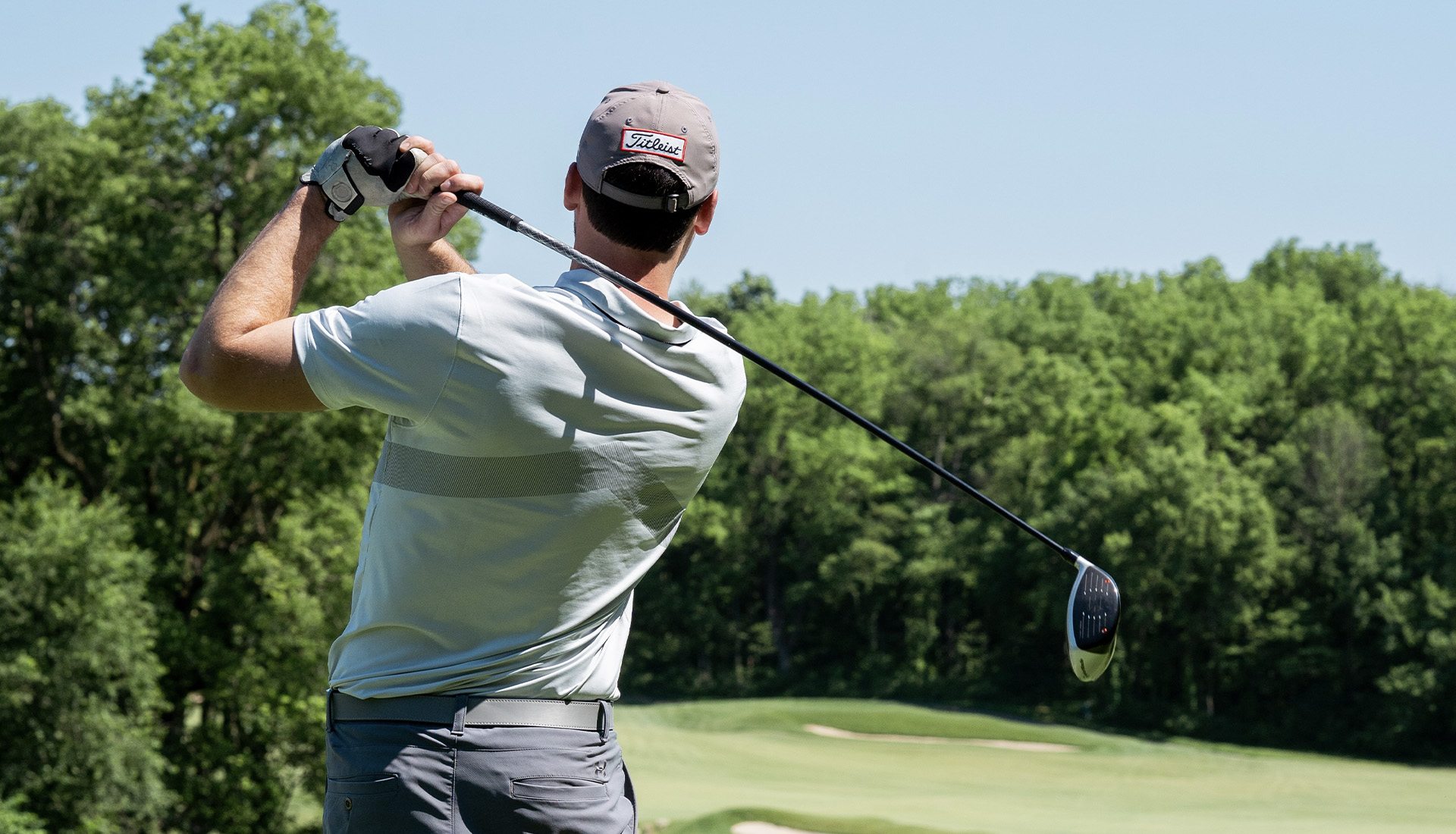 Golf Physio in Altrincham (Dunham Forest)
We have multiple years of physio experience working with elite-level athletes, and at Dunham Forest, we are able to apply this knowledge in helping golfers recover from injury and maintain fitness. Alongside playing golf, we are registered TPI (Titleist Performance Institute) professionals. This ensures that we understand not only the dynamics involved to play golf but how restriction caused by either loss of movement or pain can impact your swing and lead to stress in other areas of the body.
Utilising our golf-specific movement screening alongside our normal injury screening techniques, we are able to specifically identify an injury, alongside the cause or any compensations that may take place as a result. We pride ourselves on this attention to detail which will not only allow you to return quickly to playing but minimise the risk of injury further down the line. 
Following a thorough physio assessment, treatment is likely to involve a combination of manual techniques, to aid movement and pain when required. We will also discuss and agree upon a plan for your rehabilitation, focusing on a detailed, progressive exercise plan to be carried out to return you to full health.     
With our comprehensive links with local golf professionals in Greater Manchester, golf-specific fitness trainers, and specialist medical consultants, we can also help you with referrals if required, ensuring you have a team of people working together for you, to create a seamless rehabilitation process.