Client Journey
Dan Turnell Physio is an elite physio clinic set up to allow effective manual and physical treatment techniques in collaboration with state of the art rehabilitation equipment and space. This allows us to perform a comprehensive, detailed and specific treatment and rehabilitation plan. Our method is based on that of rehabilitation and injury management of those involved in professional performance, honed through years of working with elite performers and athletes.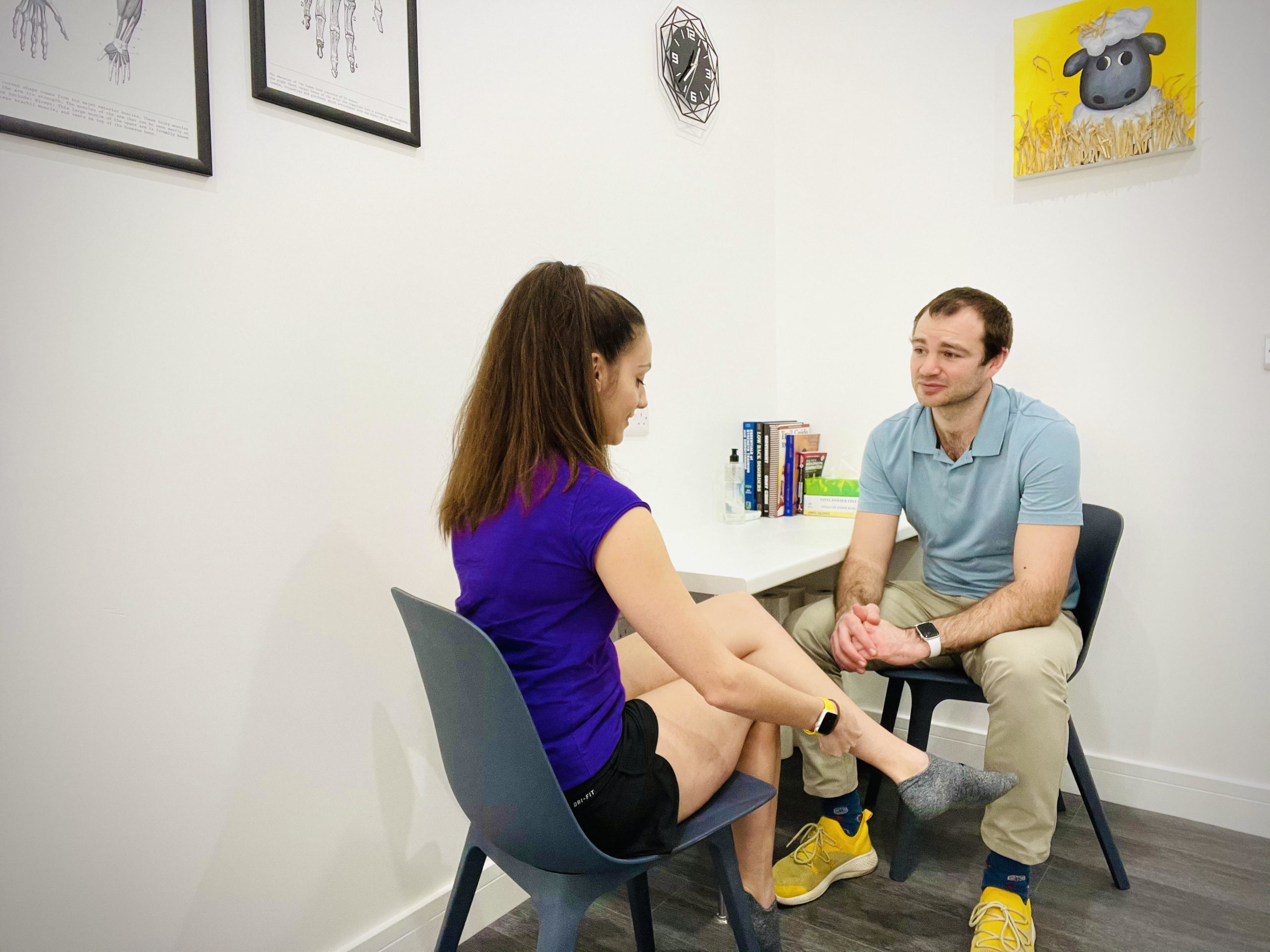 Initial assessment
Your journey starts with a detailed initial assessment, through which the history of your injury or pain can be explained, followed by a comprehensive physical assessment, comprising of a mixture of physical movement tests and palpation techniques. This will ensure that we can fully understand not only where the exact location of the injury is, but also if there are other factors that may have predisposed your pain or injury. Ensuring that any treatment or rehabilitation plan that we discuss will be individually tailored to your needs.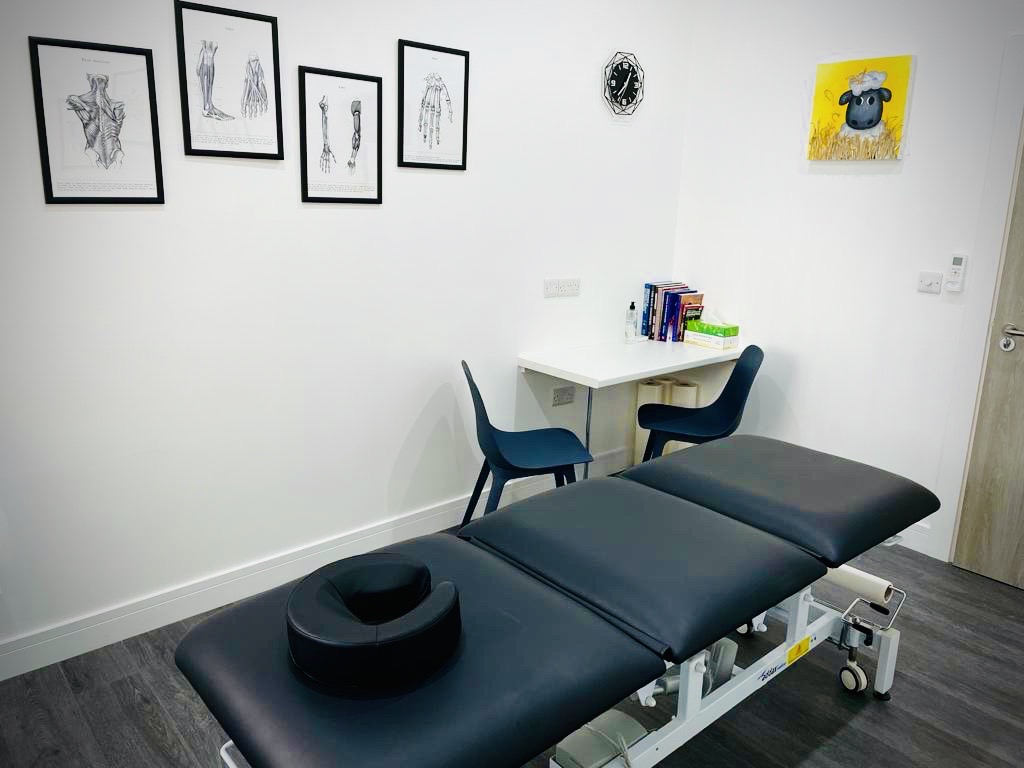 Our philosophy
Our philosophy is to provide you with a full and comprehensive understanding of the injury, discussing any predisposing factors and how these can be minimised to reduce your injury risk in the future. This ensures you remain at the centre of what we are aiming to achieve, giving you full control and understanding of your journey back to full health. Allowing you to move well and perform better Start your injury rehabilitation journey with us today!