About Us
We're an elite physiotherapy clinic with our values rooted in the care of professional performers, and the belief that this should be available to all. We aim to utilise our state of the art facilities and injury, treatment and rehabilitation knowledge and skills to provide each client with a personalised and effective treatment plan, which will ensure that you can return to pain free performance quickly, effectively and confidently.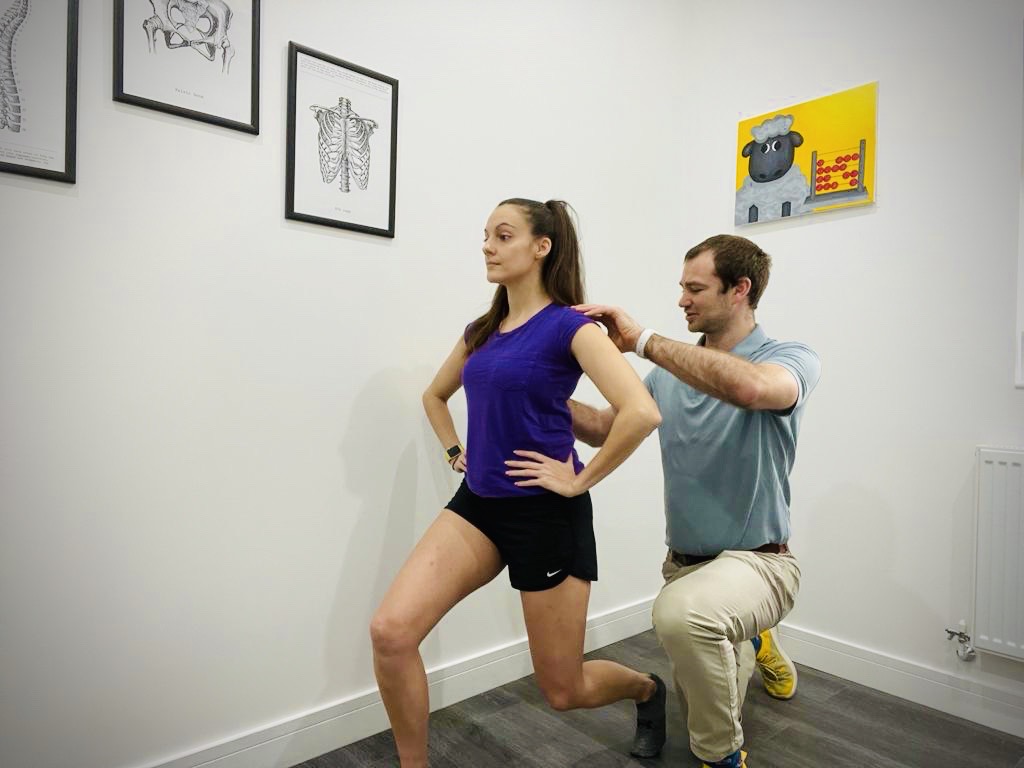 We have Central and South Manchester bases, having spent several years working on London's Harley Street, gaining experience with a range of Elite Performers from the worlds of the West End, Classical Ballet, Orchestral musicians, Golfer, Football and Rugby Union. These performers all require an understanding of the importance for precision movements and patterns to achieve consistency and accuracy of performance.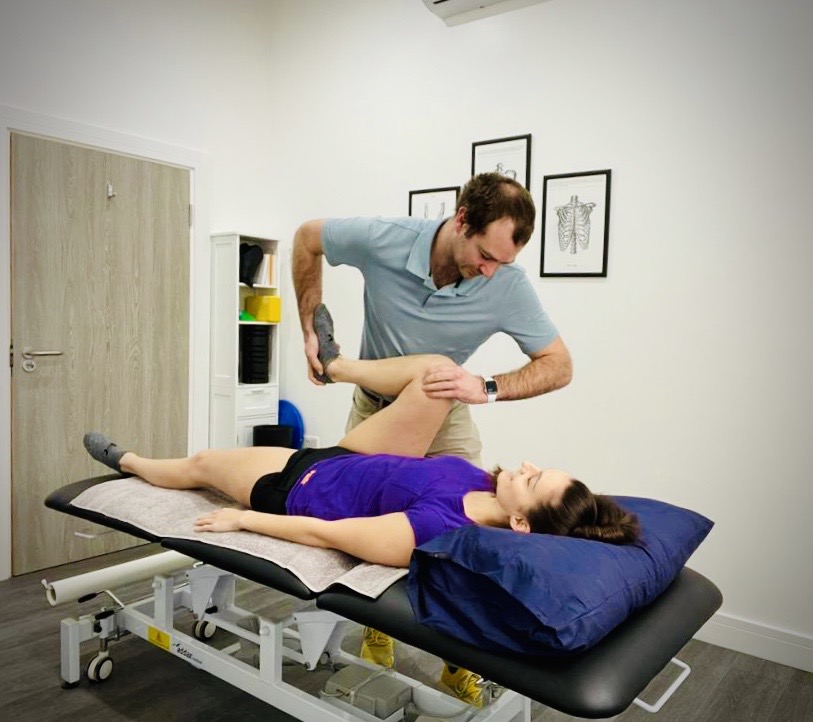 We understand the importance of focusing not only on the big picture but the specific or 'little' details, which aid in the gaining of small margins, that enhance not only your performance, but increase the effectiveness of your rehabilitation and ensure you return to any sport at any level with confidence in your body.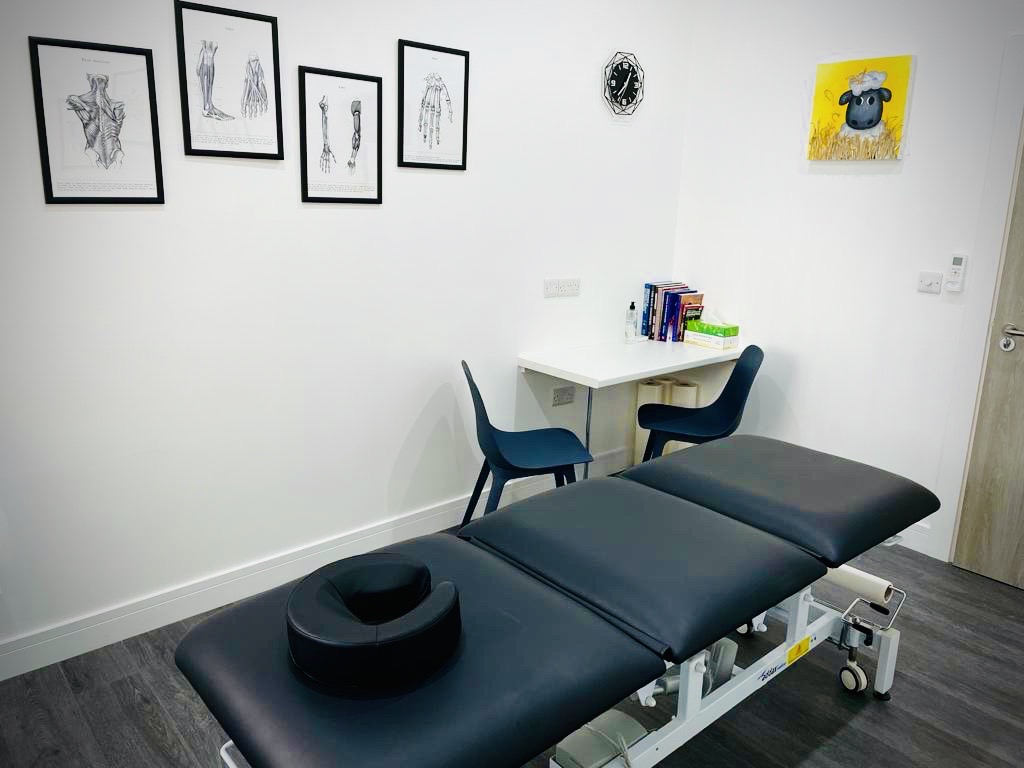 We aim to carry this out using a background in movement science, concentrating on ensuring effective biomechanics and efficient movement. This is achieved through a mixture of manual or hands on therapy, structured rehabilitation exercises and clear and concise advice to ensure you have the knowledge to take control of your rehabilitation.
We want you to move well and perform better.
When required, we are able to discuss your diagnosis and structured rehab plan with coaches, doctors, trainers or consultants to ensure the best treatment possible, and most effective recovery.